April 22, 2020
Maximise Your Space with Clever Storage Solutions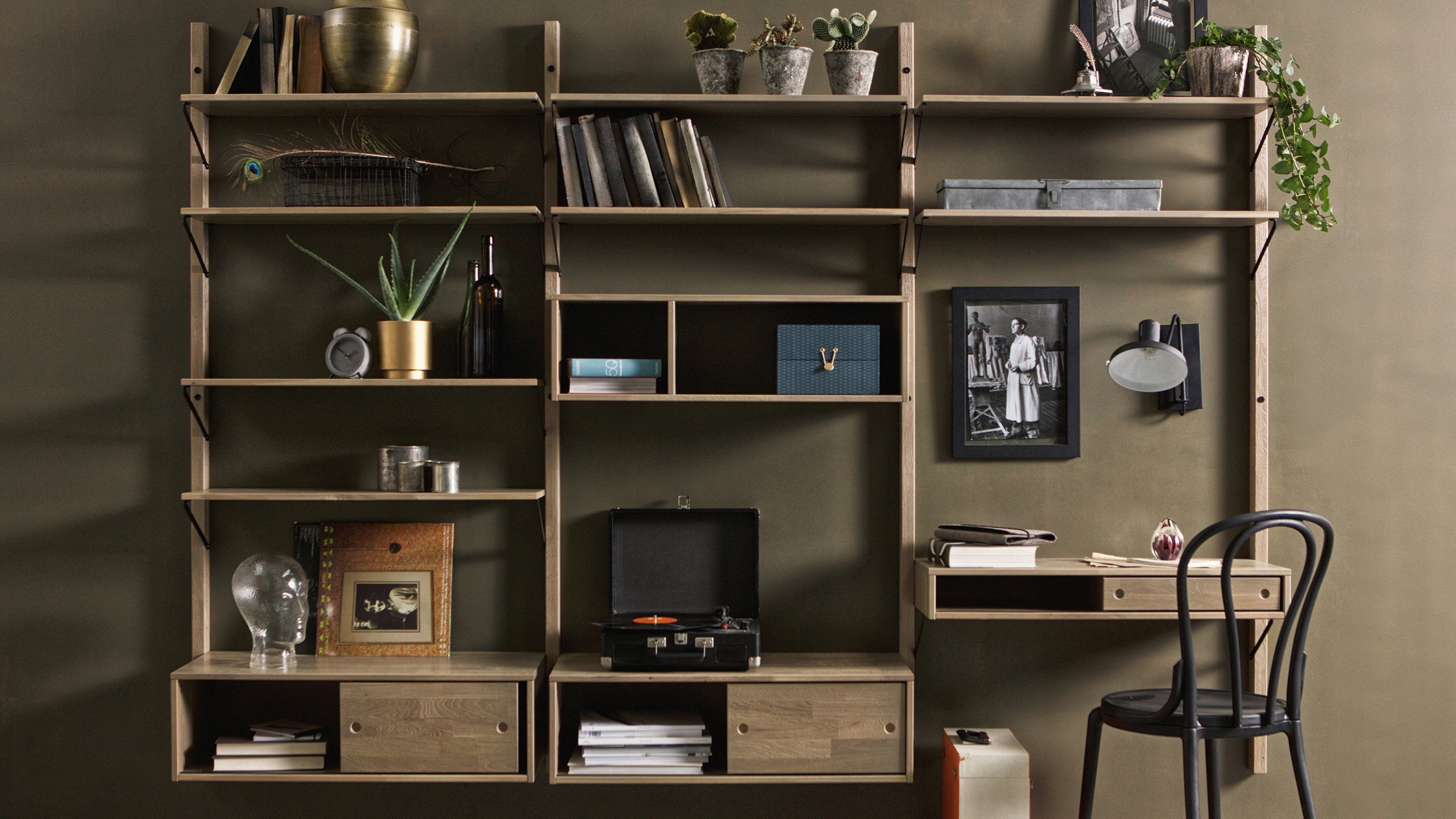 If you have a growing family or a home office -whether it be in the corner of a living room or bedroom or in a box room as is often the case - or both - you may well find that storage space soon becomes an issue.
In a living room, for example, you may like to choose modular storage units which can be added to as your need for storage space increases and arranged to suit your changing needs. Dual purpose furniture at Borneo, too, can be a boon if your space is limited. A coffee table with drawers or a window seat with drawers or large, lidded baskets beneath may allow you to dispense with a display cabinet or armchair and free floor space. Shelving is an obvious solution for books and magazines, but if you choose wide, sturdy shelves you may be able to double their capacity by adding a block of wood, painted or stained to match the shelf itself; this allows a back row of books to be raised above those at the front of the shelf.
In a home office, space saving may not necessarily revolve around small, compact items. An office desk, of course, needs to be large enough to accommodate a computer, keyboard, books, files, etc., but a desk designed to lean against a wall or a corner unit - especially in glass - can maximise the amount of storage available and create an illusion of space.
The same principles apply to bedroom design, of course, and bedroom furniture, such as a cabinet with multiple drawers or a chest or coffer placed discretely at the end of your bed can provide crucial extra storage. You need not be restricted solely to bedroom furniture per se; bookshelves and/or a small desk area in a guest bedroom, for example, can be an excellent method of using the available space to maximum effect.
Posted by: Interior at 05:25 AM | No Comments | Add Comment
Post contains 325 words, total size 2 kb.
10kb generated in CPU 0.05, elapsed 0.0762 seconds.
39 queries taking 0.0574 seconds, 44 records returned.
Powered by Minx 1.1.6c-pink.